It's time for the Team Spann – Elite Realty
6th Annual #spannlovesyadi PET PHOTO CONTEST!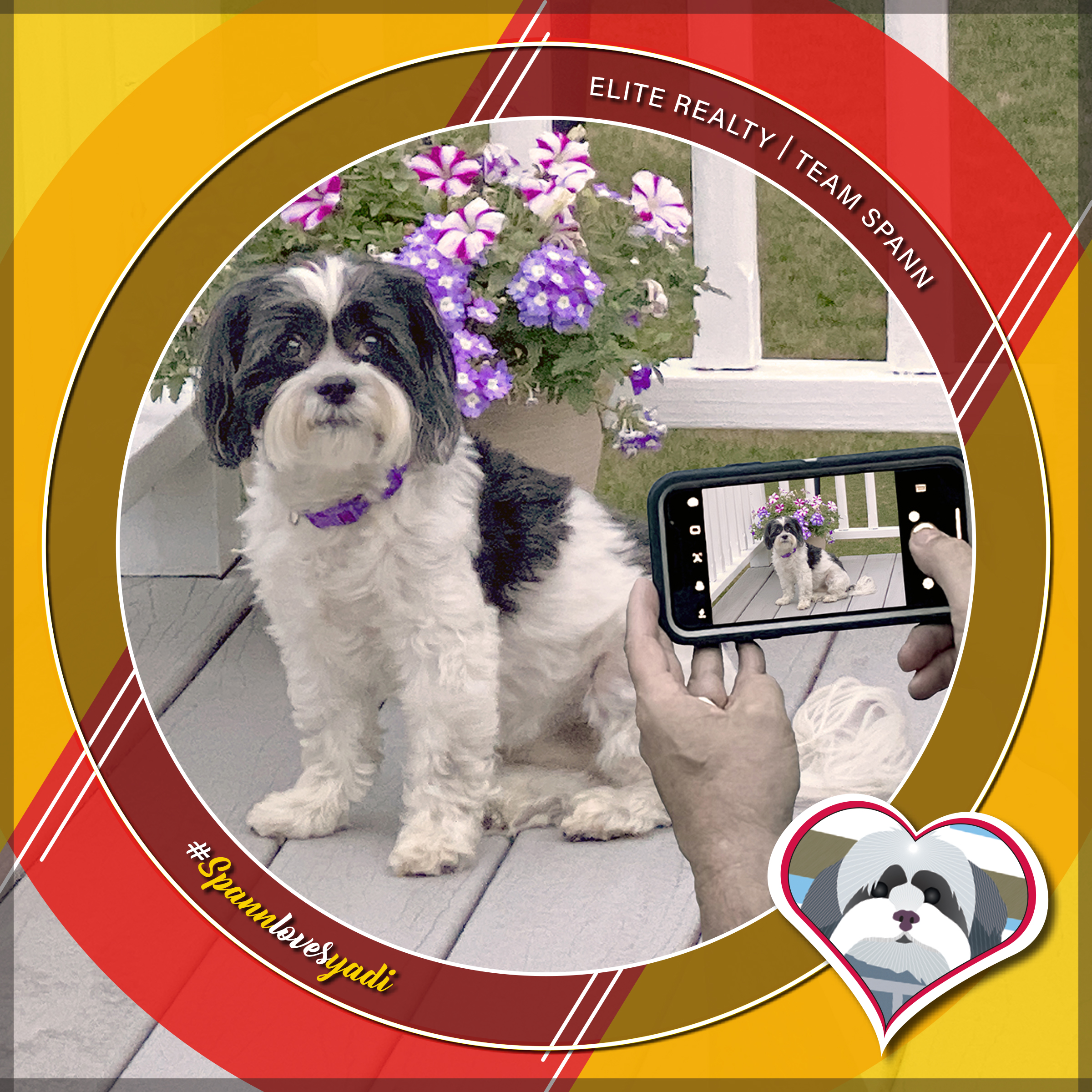 > To enter: LIKE our Team Spann Facebook page, just search for Team Spann – Elite Realty, then in the comments simply post a photo of your favorite PET and type the hashtag #spannlovesyadi – that's it!
> If you have already "Liked" our page, we LVE you! You are still welcome to enter the photo contest, so please do. A random drawing will be held the evening of June 14, so get your photos posted!