COVID-19 has certainly had a major impact on the housing market in the past two years. Anyone in the west Kentucky area who has been looking for a new home lately can certainly attest to that. Recently, when Realtors do well marketing homes, they haven't been remaining available for long. Good marketing goes a long way sometimes. We see it everyday.
When you are considering buying or selling property you need people in your corner who'll get the job done. Someone who is easy to work with and is there for you, backing you up at all times during the process. Someone who is up to the tasks at hand, answering all of your questions, in a timely manner, and all the while having fun doing it.
Browse our website for a minute, check out some reviews, we think you'll find that we are ready to assist in any way we can. We've got your back.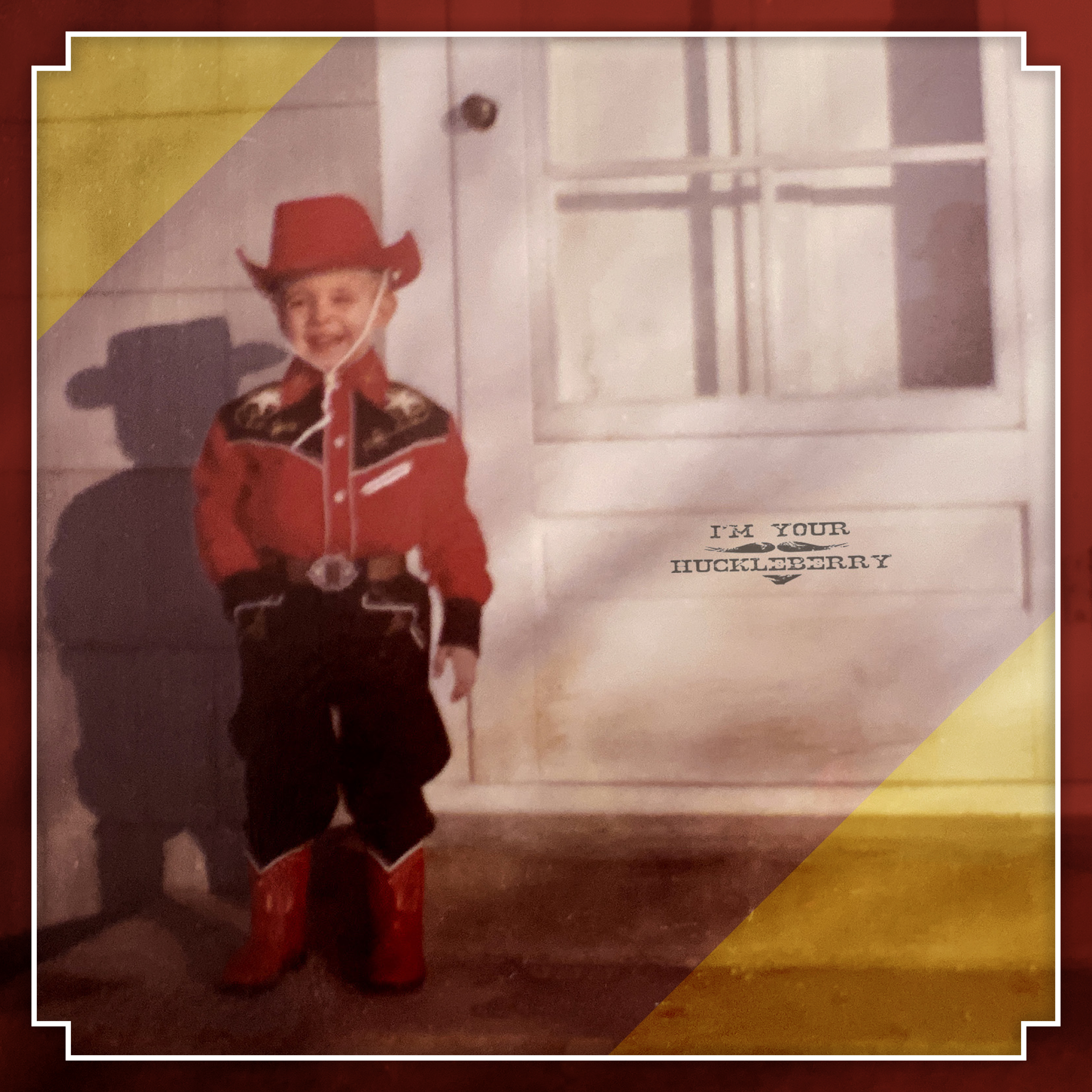 "I'm your huckleberry." We're ready. HOW CAN WE HELP?