Our Land Between the Lakes area has so much to offer, and with Spring finally getting here it is so much fun to explore the territory. Be sure and drive through the Elk & Bison Prairie to enjoy these amazing animals in a habitat created especially for them.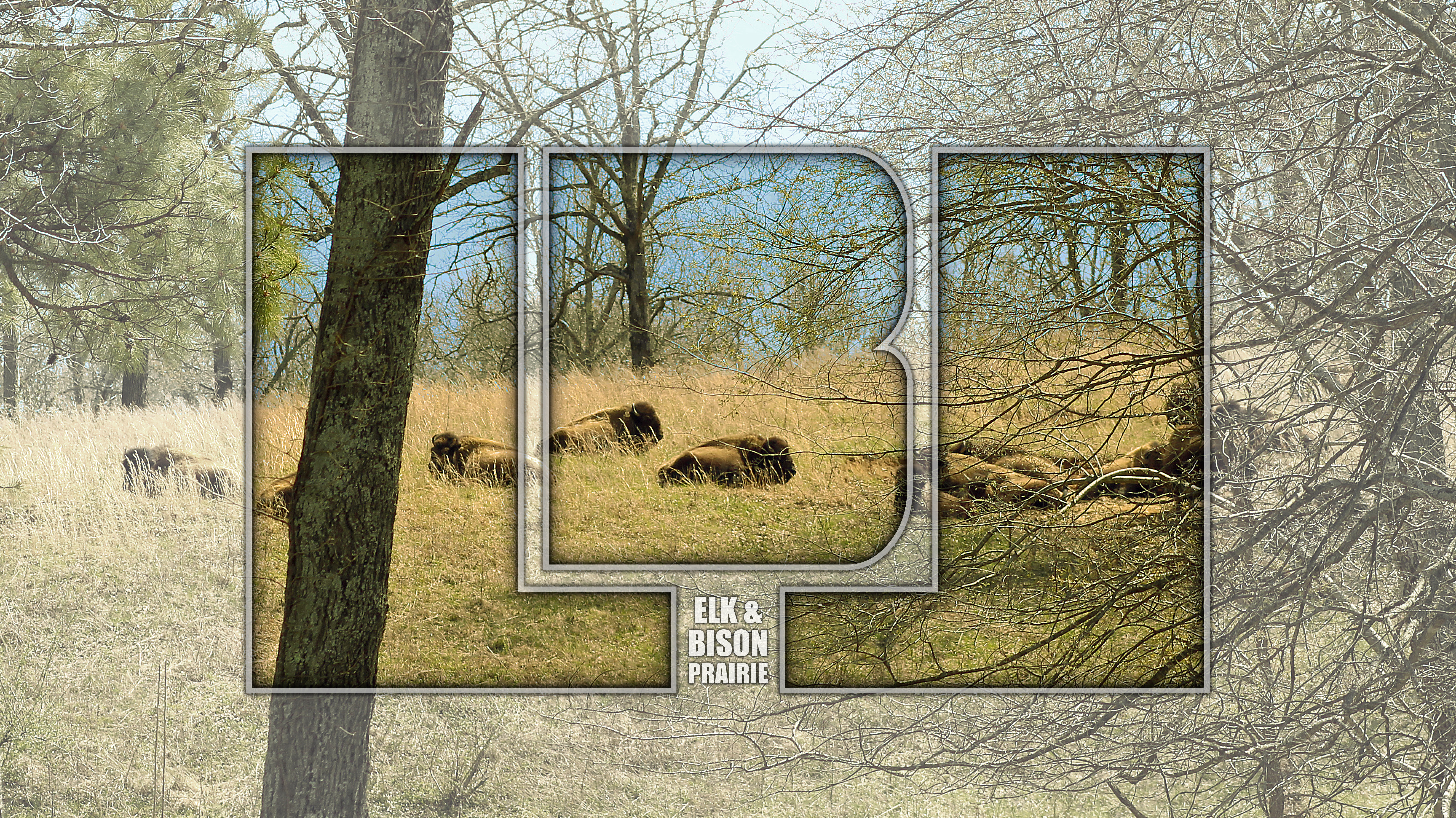 If you're looking for a property in the western Kentucky area, please contact us with all of your questions and let us show you around our welcoming community.
How can we help you?