Thank you for your service!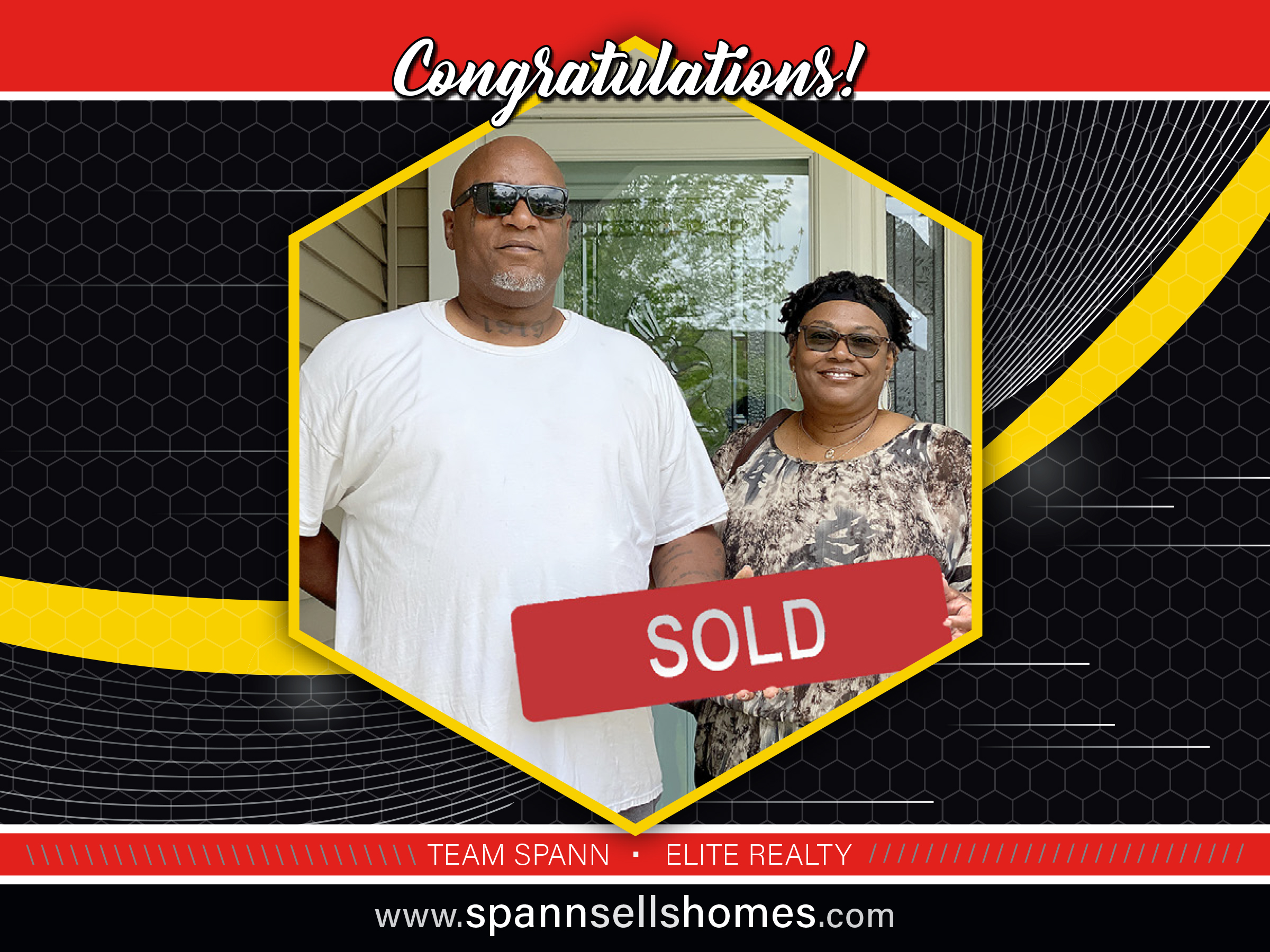 We always love working with veterans, and always enjoy hearing their stories. Thank you so much Steve for your dedication and service, and thank you Steve and Mignon for choosing Team Spann – Elite Realty to help secure the perfect home you've been dreaming of.
The VA loan process went so smooth, and with Rachel at US Bank, and Warren and his staff at Hopkins Law, everyone was happy, happy, happy, indeed!