Often home sales are bittersweet.
This one is definitely one of them. Good friends of ours are leaving for the sunshine state, and we were so honored to help them, but at the same time, we will miss them terribly. We truly enjoy our jobs, but sometimes it is really sad to see good people moving so far away.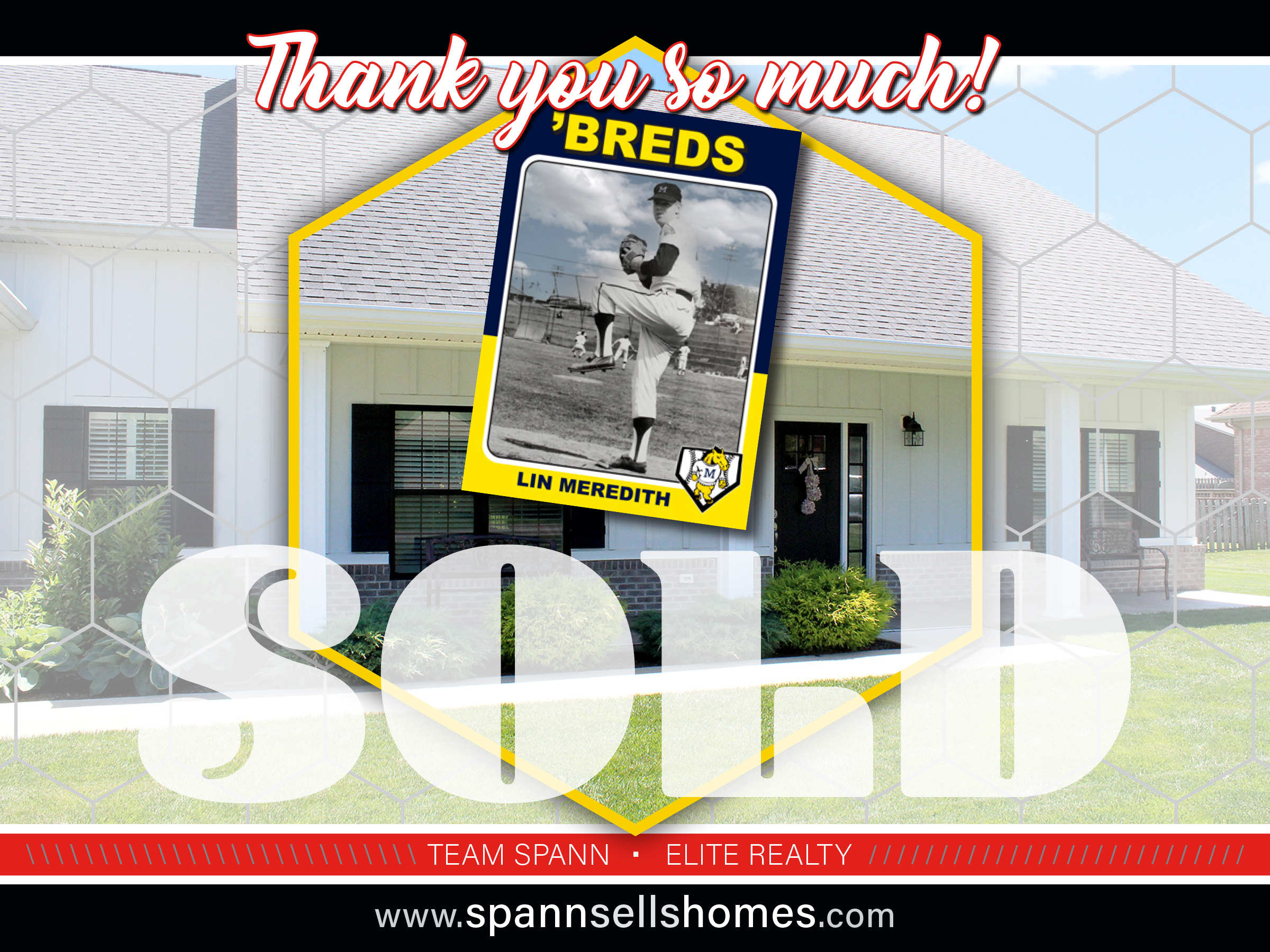 We want to thank them for their friendship, and we also want to thank Angelia Fry, also with Elite Realty, for bringing the buyer. We already can't wait to visit them!
If we can help you, or someone you know, in any way, please contact us. We love what we do and are always happy to answer your questions. How can we help?
Team Spann – Elite Realty : : Listing Agent
Joe Metzger – Broker